Saturday, October 13th
6:00 pm to 9:00 pm
at 903 Walnut St., Texarkana, TX 75501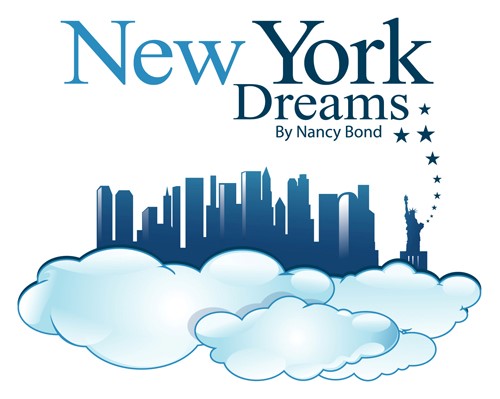 Guests of Hotel Gem are in New York City to fulfill their hopes and dreams. During breakfast at the luxurious Diamond Café, the power suddenly goes out. Everyone is trapped on the 35th floor. As anxious patrons await their rescue, they experience the amazing revelations of one guest's new invention. Just as freedom arrives, thievery is discovered. Now they're trapped again because everyone is a suspect. Help solve this mystery and join the NYC themed fun!
COST: (Includes Breakfast Meal) $15 adults / $7.50 (10 & under)
Purchase tickets in the church office M-F, or at
church service on Sunday morning Oct. 7th.
Questions? Visit www.ccctxk.com/Contact Tonya at 792-1915 or secretary@cableone.net
For transportation info: New York Dreams Transportation