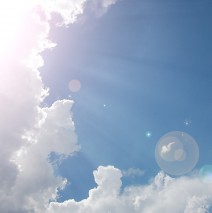 Sundays are a great time to get refocused. Come just as you are to our morning worship service. There are many ways to develop relationships with other believers.
9:40 a.m.
Sunday School – We have a Sunday School class for every person. Join us and let us take this journey together.
Adult Sunday School classes:  
                                                                            Journey – All ages.  Led by our Pastor.
                                                                            Fellowship – Older Adults
                                                                            Seekers –  Adults
                                                                            TNT –  Adults of all ages.
10:40 a.m.
Worship Service – Every Sunday morning we gather for a time of corporate worship. This is a great time to relax and reflect on the goodness of God. Come and celebrate with us for what our Savior is doing each week.  Communion is served every Sunday.